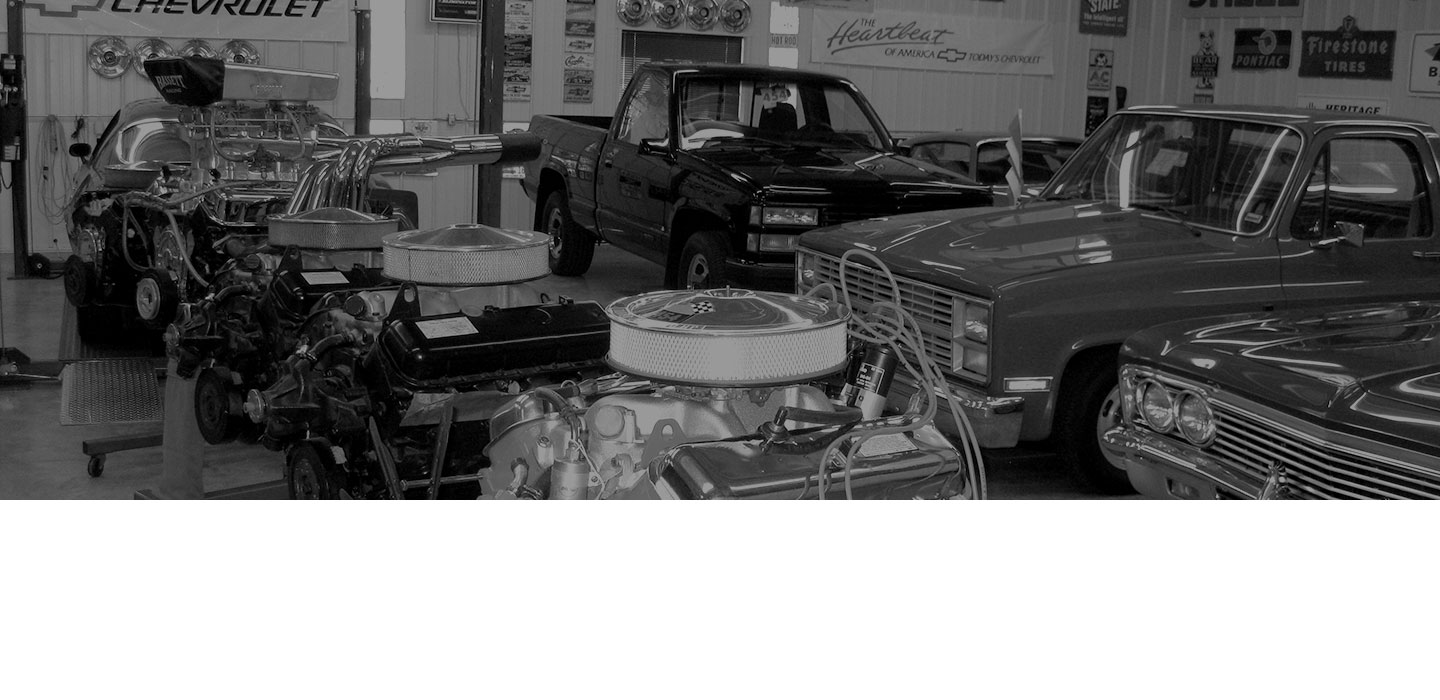 Slide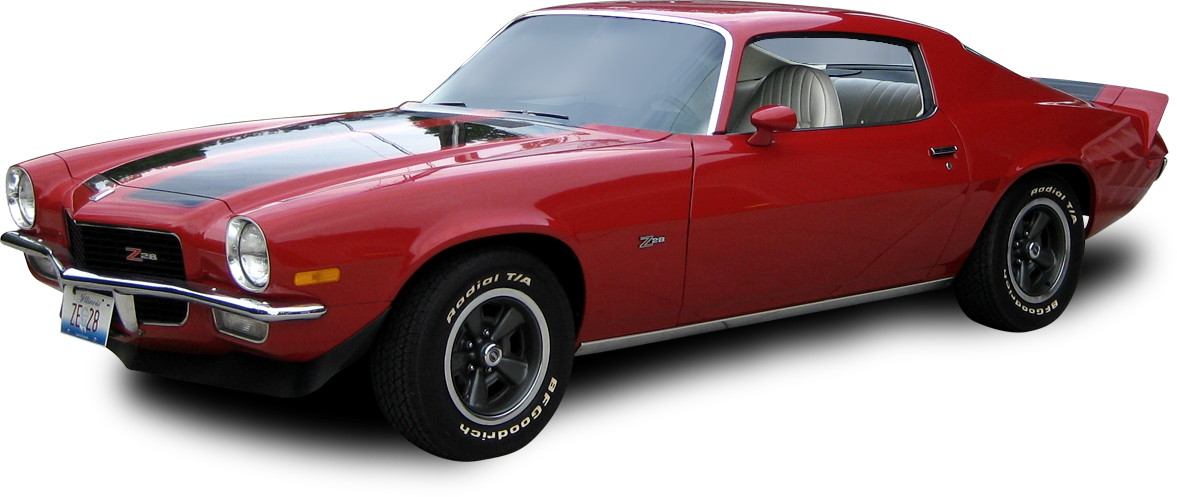 INTERNATIONAL CHOICE OF PROFESSIONALS
---
Based on proven performance and consistent quality since 1957. CUSTOM GLOSS CREAM is still the best.
FIRST IN LASTING PROTECTION & GLOSS
GLOSS CREAM gently cleans, restores, and cures to a friction free natural coating that creates a deep, reflective, crystal clear gloss with unequaled ease and durability.
100% CLEAR COAT SAFE
Special non abrasive, no wax, no amino silicone forumal. Safe proven protection against harsh elements, acid rain, pesticides, ultraviolet, bugs, tree sap, salt spray, tar, gasoline and other pollutants.
AUTOMOTIVE • MARINE • AIRCRAFT
For all non porous surfaces, paints, metals, glass, fiberglass, plastic, lexan, tile, gel coat and formica.